Sneak Peeks, Tips, and More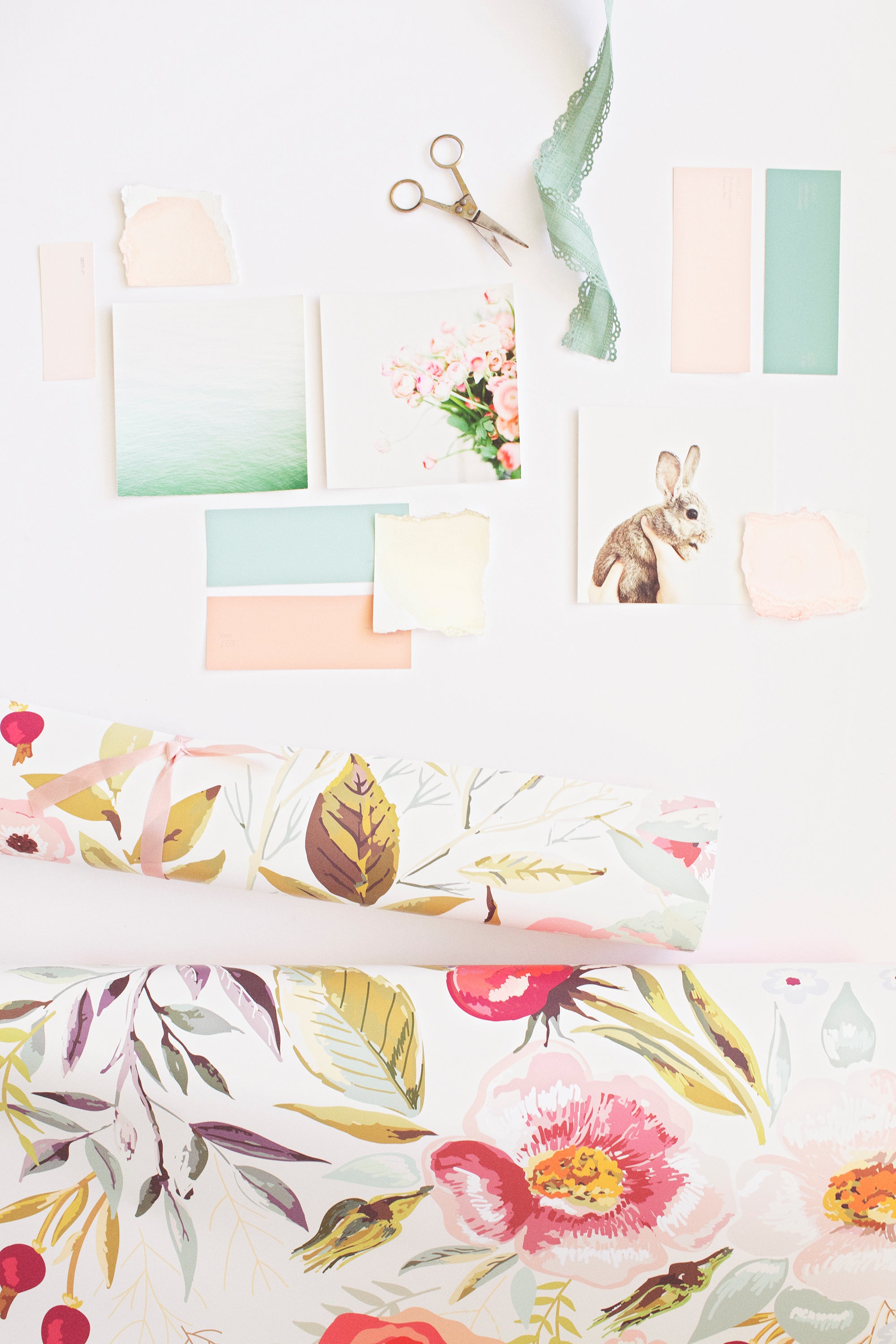 Join our newsletter for early access to sales, sneak peeks of new designs, wallpaper tips and more!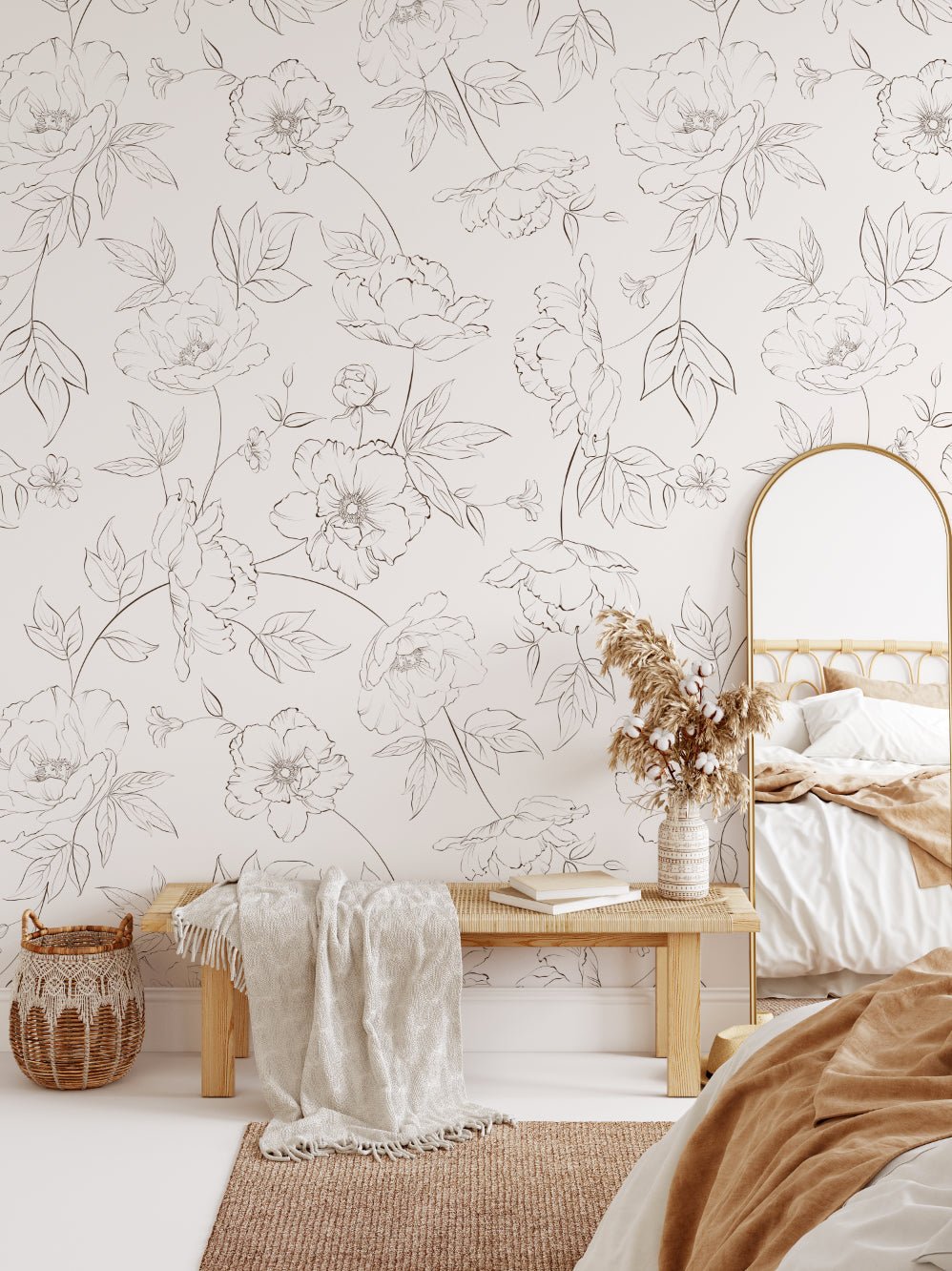 Featured post
The peel and stick wallpapers trend has been gaining popularity over the past few years. These types of wallpapers are easy to apply and can be taken down just as easily, making...
Sign up to our newsletter
Join the club to be the first to know about new products and special offers
© Rocky Mountain Decals 2023
Congratulations! Your order qualifies for free shipping
You are

$500 USD

away from free shipping.
No more products available for purchase