How do I Remove Peel and Stick Removable Wallpaper and Wall Decals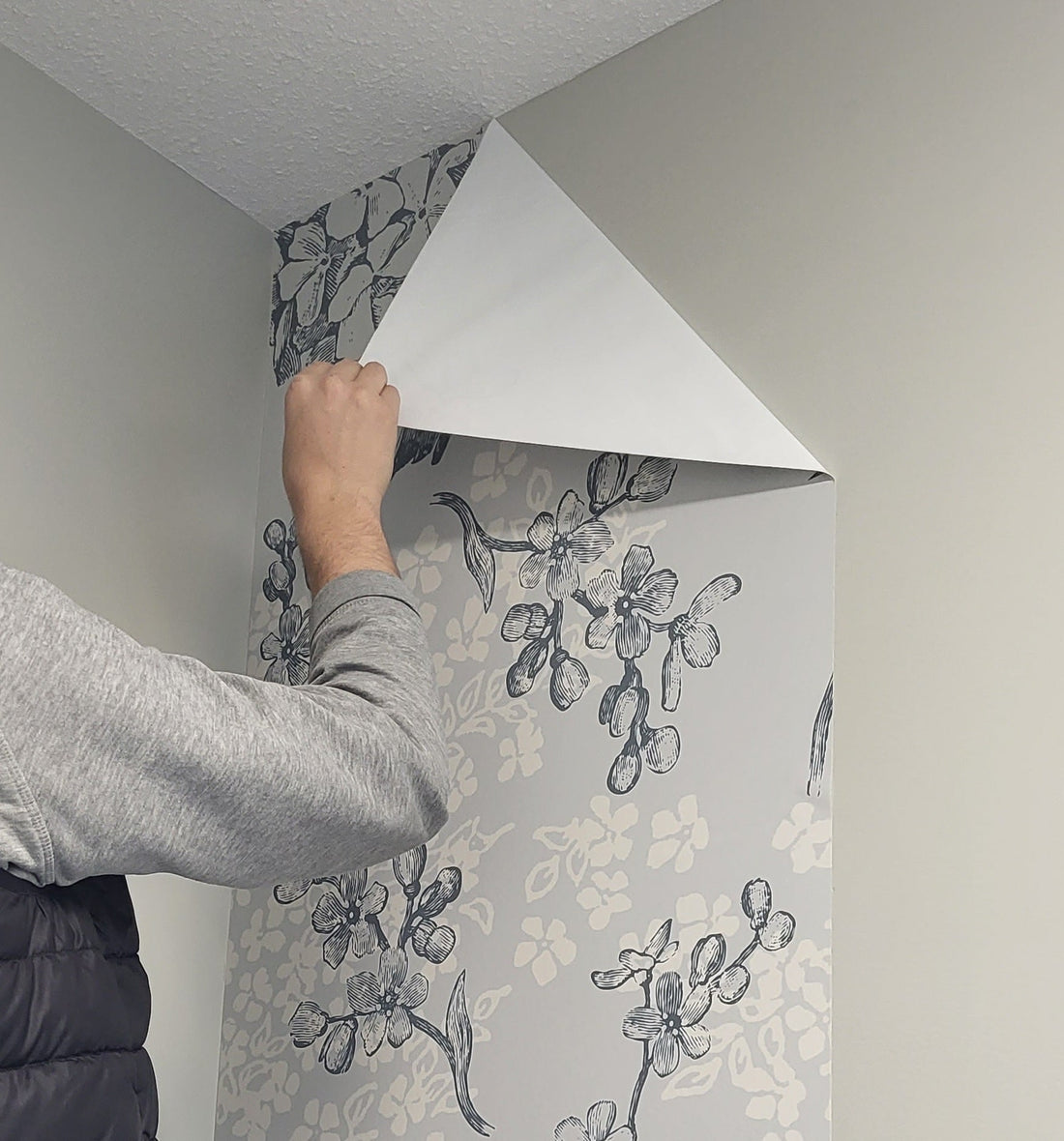 Removing peel and stick wallpaper is a very simple process. The first thing to consider is whether you have installed any shelves, outlet covers or decor over the wallpaper. If yes, take down those pieces and set them aside.
Begin wallpaper removal by gently lifting a corner or edge of the wallpaper and peel it off your wall. Rocky Mountain Decals wallpaper will remove without any damage or difficulty as long as proper installation steps were followed. There should be no adhesive residue left on your wall, and your walls and paint should remain intact.

PHOTO CREDIT: @rockymountaindecals | PEEL AND STICK WALLPAPER DESIGN: Hearthstone


If you plan to reuse the wallpaper, handle it with care to avoid stretching or damaging the removable sheets or decals. Just like any sticker, excessive handling can reduce their stickiness. If you need to transport the peel and stick product to another location, we recommend protecting the adhesive backing with parchment paper or similar materials, such as butcher paper.

If you notice that the edges have lost their adhesion due to handling or getting dirty, you can purchase a re-stickable glue stick to help reattach them. Additionally, using a hair dryer to soften the adhesive during removal can prevent stretching the sheets (pro tip!).

Now simply peel off and move on to your next home decor project!

*Note: If wallpaper was installed too soon after painting your walls, removing it may cause damage to your wall.
Subscribe to our newsletter and be the first to know about new designs, sales and see more blogs like this!