DIY: cupcake toppers using leftover wallpaper!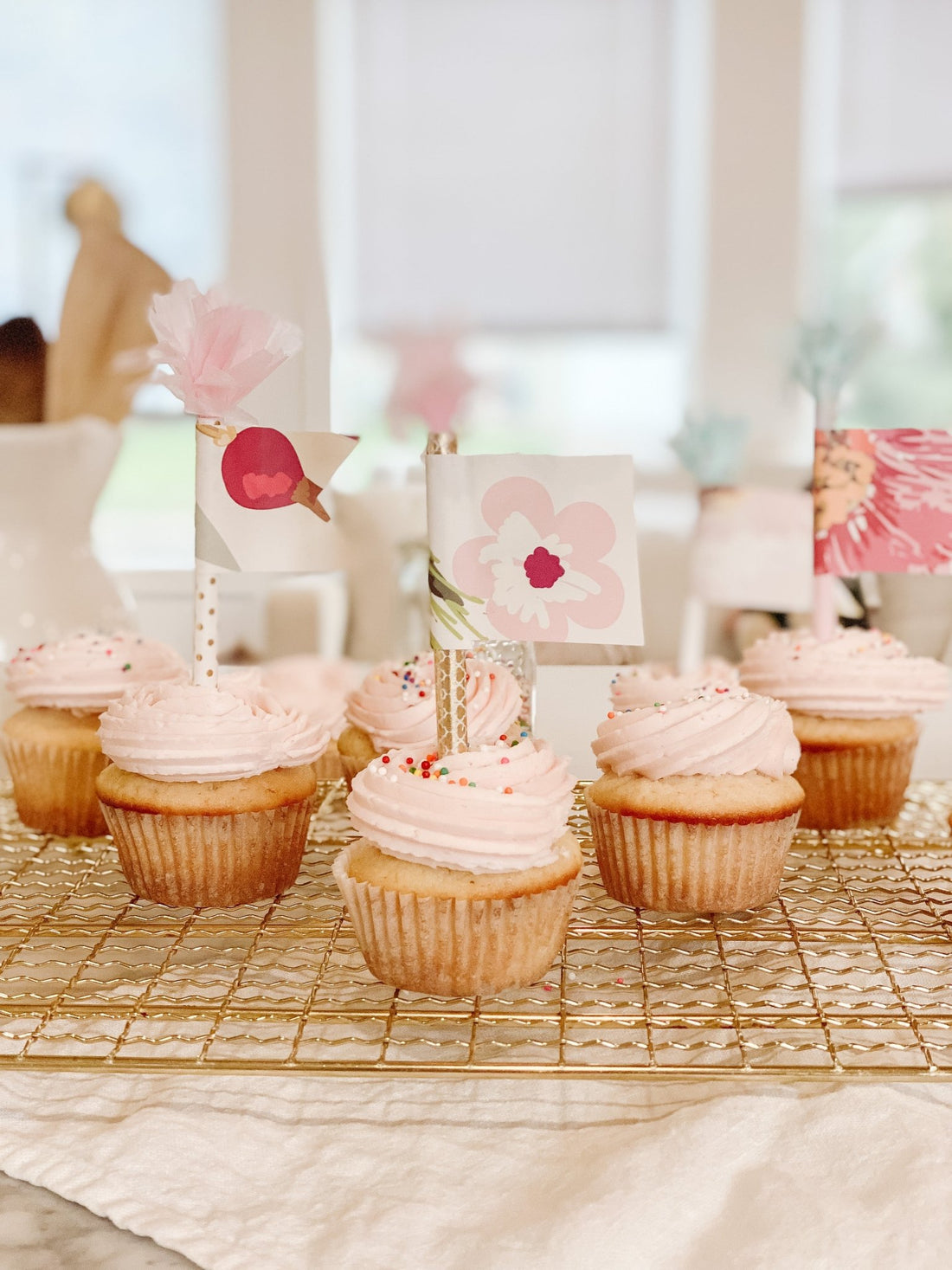 Have you ever wanted to be a crafty Pinterest mom, but just…. aren't? We're right there with you. We'd love to have a sourdough starter in the fridge, and cute Mickey mouse ear pancakes, but some days we're lucky if we even brush our hair. 
But we found a hack for you to trick the other PTA moms that the cupcakes you brought to the bake sale, that you JUST remembered about (remind us again why we thought this was a good idea?) that you volunteered for are Pinterest worthy. It won't take you long, you only need a handful of supplies, and they can make any cupcake look next level (even if they're store bought… we can keep a secret).   
1). Wrap your straw in wash tape (if using)
2). Cut a strip of our wallpaper to the desired shape, and wrap around the straw
3). Fringe a double piece of tissue paper and scrunch it up, add a drop of glue and place inside the top of straw 
4). Voila! You're a Pinterest mom


    

  
Photo Credits: Rocky Mountain Decals  |  Peel and Stick Wallpaper Design: Little Boho


Subscribe to our newsletter and be the first to know about new designs, sales and see more blogs like this!