How Long Does Peel and Stick Wallpaper Last? Unveiling the Durability!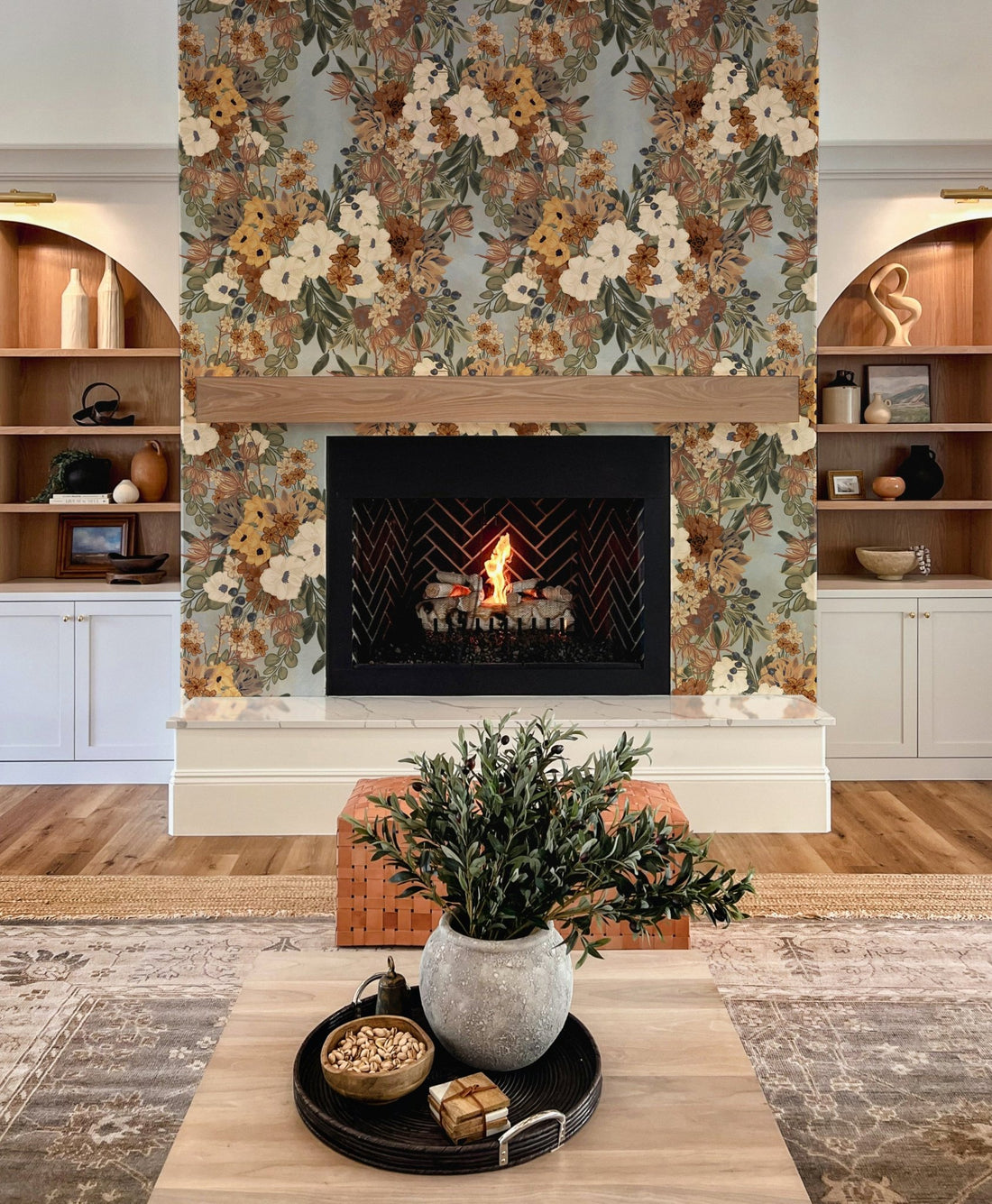 Hey there, decorators! If you're thinking about transforming your space with peel and stick wallpaper, you're in the right place to find easy, breezy home decor. But maybe you're wondering, just how long does this magical peel and stick wallpaper last? Well, let's unravel the mystery together and discover the durability of this fantastic decorating solution.

PEEL AND STICK WALLPAPER: Classic

Rocky Mountain Decals Peel and Stick Wallpaper: A Marvel in Home Decor

First things first, let's talk about Rocky Mountain Decals peel and stick wallpaper – the epitome of quality and style. Crafted with premium wall fabric, our peel and stick wallpapers will redefine the way you decorate. With a myriad of designs ranging from chic geometrics to whimsical florals, there's something to suit every taste and style preference.


PEEL AND STICK WALLPAPER: 
Classic

Benefits of Peel and Stick Wallpaper: More Than Meets the Eye

Now, why should you choose peel and stick wallpaper? Well, it's not just about the aesthetics (although that's a big part of it). Peel and stick wallpapers are 100% removable. Unlike traditional wallpaper, there's no need for messy glue or professional help. Just peel off the backing and stick it on your walls – it's as easy as it sounds. And when you're ready for a change, it comes off without a trace, making it perfect for renters or anyone who loves to switch up their decor often.


PEEL AND STICK WALLPAPER: 
Classic


The Million-Dollar Question: How Long Does It Last?

The longevity of peel and stick wallpaper is a common concern, but fear not! When installed properly and maintained with care, high-quality peel and stick wallpaper can last for many years. Unlike other wall coverings, it doesn't fade or lose its adhesiveness easily.

The key to ensuring your peel and stick wallpaper stands the test of time lies in the application. Ensure your walls are clean and dry before installation. Smooth out any air bubbles during the application process to prevent them from becoming larger over time. Avoid excessive moisture, as prolonged exposure to water can affect the adhesive.

Additionally, peel and stick wallpapers are incredibly easy to clean. Just a gentle wipe with a damp cloth can keep them looking fresh and vibrant for years.


PEEL AND STICK WALLPAPER: 
Classic

Ready to Transform Your Space?

So, there you have it, decorators and DIYers! Peel and stick wallpaper is not just a temporary fix; it's a long-lasting solution for your decorating needs. When you choose Rocky Mountain Decals peel and stick wallpaper, you're investing in both style and durability.

Ready to transform your space effortlessly? Click here to explore our exquisite collection of peel and stick wallpapers. With our expertise and your creativity, your dream home is just a peel away.

Why wait? Embrace the durability and beauty of peel and stick wallpaper today. Shop now and let your walls speak your style!


Subscribe to our newsletter and be the first to know about new designs, sales and see more blogs like this!