Homemade Valentine's Day Gift Cards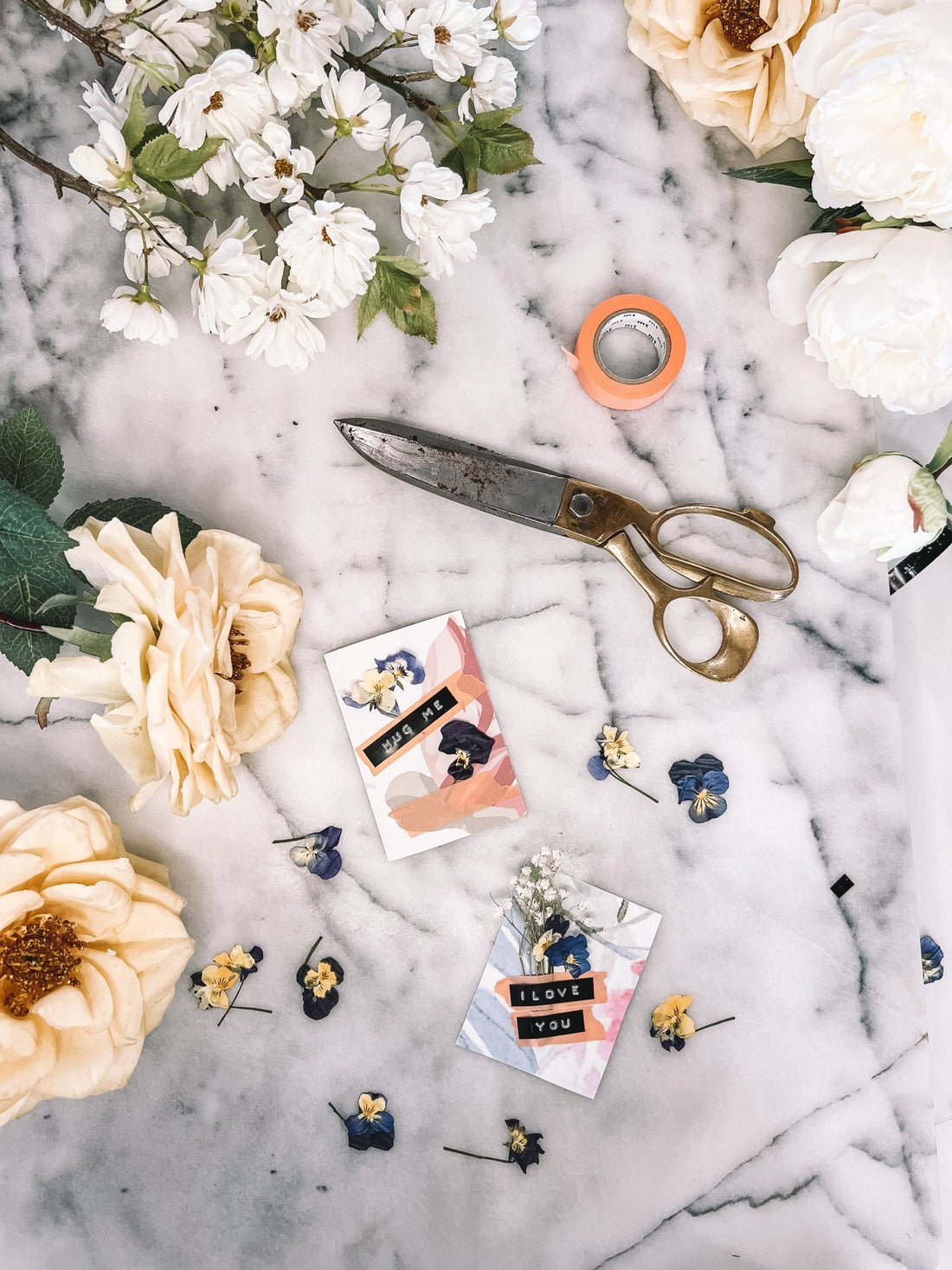 We have seen so many peoples' instagram stories saying there has been a shortage of Valentine's Day gift cards/treats! So we figured why not come up with a solution! Have leftover wallpaper? Try this cute little DIY Valentine's Day cards!
- left over wallpaper (linked here)
- dried flowers (or any embellishments you have!)
 
Instructions:
Cut out any shape (a heart would be cute!) from your leftover wallpaper. Punch out a cute message with your label maker. Add the embellishments you were using, dried flowers, etc. Get creative here! You can use glitter, stickers, jewels, beads, polaroid picture.. the possibilities are truly endless.
Voila! You have yourself a cute, homemade Valentine's Day card. Happy love day!  


PHOTO CREDIT: @ROCKYMOUNTAINDECALS | PEEL AND STICK WALLPAPER DESIGN: SUMMER NIGHTS
Subscribe to our newsletter and be the first to know about new designs, sales and see more blogs like this!