Cute DIY Gift Bag Stickers Using Leftover Wallpaper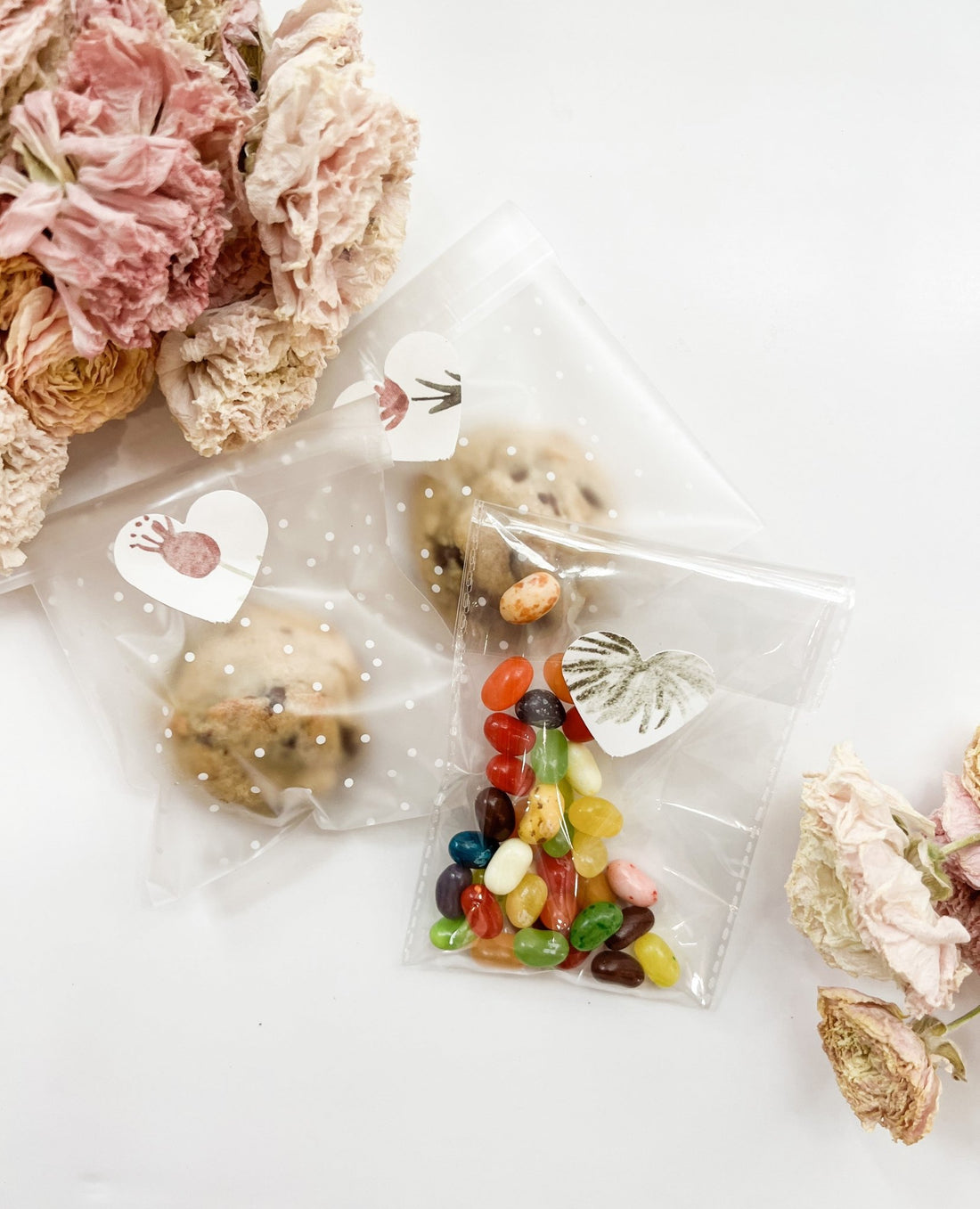 We needed some cute thank you gifts, so we created these adorable treat bags using left over unicorn wallpaper! We made cookies, but you can really use anything! $ 0.50 candies, jelly bellies, cookies, chocolate covered strawberries, trail mix- anything you want! We love how they turned out.


What you will need:

- a cut out stamp (optional, you can use scissors!) 
- leftover wallpaper
- cellophane bags (we got ours off Amazon)
- treats! The fun part!


Directions:

1). Pick the part of the wallpaper you want shown as the sticker, line it up and stamp it out.

2). Add treats to your bag, and fold over the flap

3). Peel the back off, and add the decal you just made using our wallpaper!

4). That's it! Hand them out and enjoy the smiles you get:)


We loved these as thank you treats, but you could really use them for anything. Party favors, wedding favors, bridal shower/baby shower favors, teachers gifts, the possibilities are endless! We hope you try it out and have some fun with it!
PHOTO CREDITS: @rockymountaindecals  |  PEEL AND STICK WALLPAPER DESIGN: Unicorn
Subscribe to our newsletter and be the first to know about new designs, sales and see more blogs like this!