IKEA Beckväm Step Stool Makeover Hack with Leftover Wallpaper!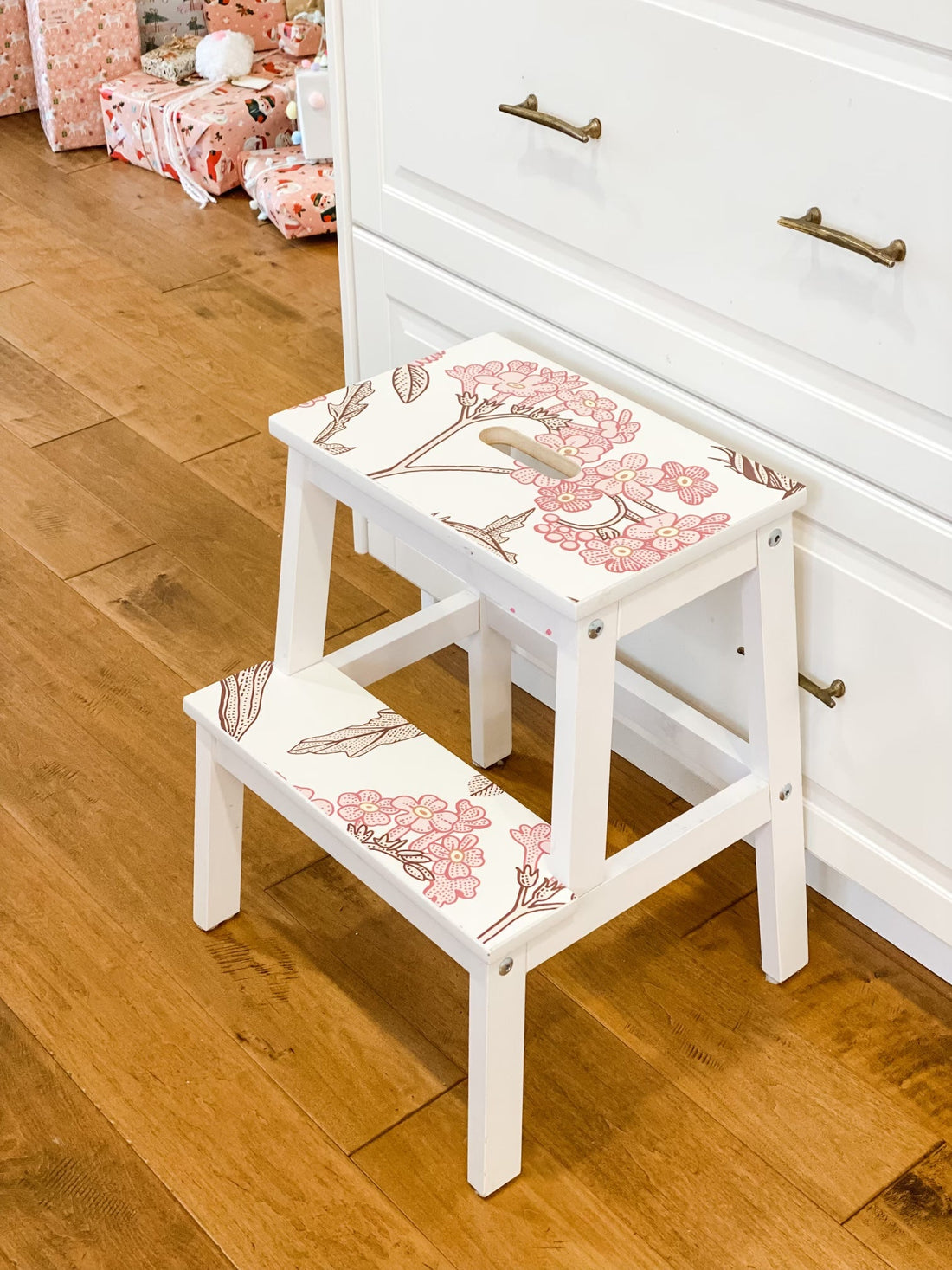 Want to give your IKEA beckväm step stool your own personal touch? With a little DIY and leftover peel and stick wallpaper, this hack shows how it's quicker and easier than you think!

You will need:
Steps:
1). Make sure your stool is wiped down and completely dry
2). Peel the backing off of our wallpaper, and place it neatly on top of the stool. Making sure there are no air bubbles.
3). Cut around the edges with an X-Acto / utility knife
4). Clean up any edges that need to be trimmed
5). Use the stool! Enjoy!

We love how this turned out and it literally only took a few minutes. Get creative, have fun! Make sure to tag us on Instagram if you do at @rockymountaindecals 



Photo Credit: @rockymountaindecals | Peel and Stick Wallpaper Design: Goldie



Looking for more cute DIY hacks and tutorials? Have a look at these posts:
Subscribe to our newsletter and be the first to know about new designs, sales and see more blogs like this!